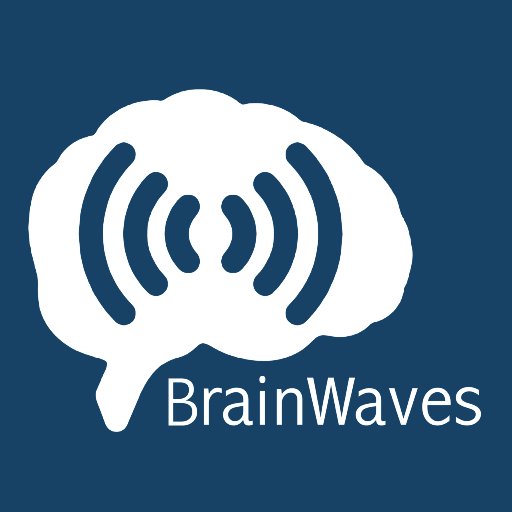 Class of 2017
Penn neurology resident Jim Siegler has a podcast:
BrainWaves
provides bite-sized discussion of clinical neurology topics, pitched to the trainee or established practitioner who is looking for a refresher. Jim typically employs a directed interview format, which keeps the tone light and conversational while communicating substantive information. Look out as well for the engaging audio production and incidental music.
To find out more, watch for updates on the
BrainWaves twitter feed
, read this
PennMedicine news report
, or an article about Jim's work in
Philly Voice
.